나는 가수다 I Am a Singer – Favorite Performance #1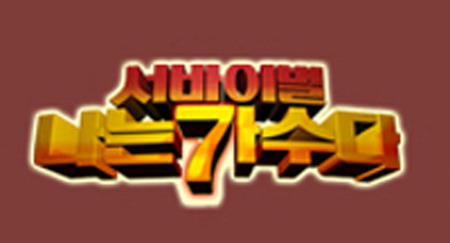 I Am a Singer is a pretty new Korean TV survival program, in which 7 singers compete with one another, and the singer who gets placed last gets eliminated. They have to prepare live performances for the audience of 500 people, with varying age groups. After all the seven singers' performances, the audience votes for the singer that they deem to have given the best performance. It used to be that they would get eliminated right away after one round but controversy ensued; so, now the elimination is based on two rounds.
I have been watching this show ever since it first started, and… I love it. For a while, I felt like I couldn't listen to the recent surge of music by the ever so many idol groups. I could not stand to see them call themselves singers as they bounced around stage "singing", at most 15 seconds. Then, this show came along and renewed my love for Korean music.
After watching few episodes, I found myself listening to some performances more than others. Some of them were ranked high; some weren't. Regardless, I wanted to share my favorite performances from the show.
One of my favorite performances is: 이소라 (Lee So-ra) – No.1

She did a remake of BoA's No.1:

Here is her rendition:
Pretty different, huh? I actually like Lee So-ra's cover better. I think it's partly because of the minor key of the song. I personally feel that it suits the lyrics better.
I seriously have been listening to this song nonstop.. can't get enough of it!